Looking for the Letham Hall in Fife? - we've worked there too - just click here to switch to that venue.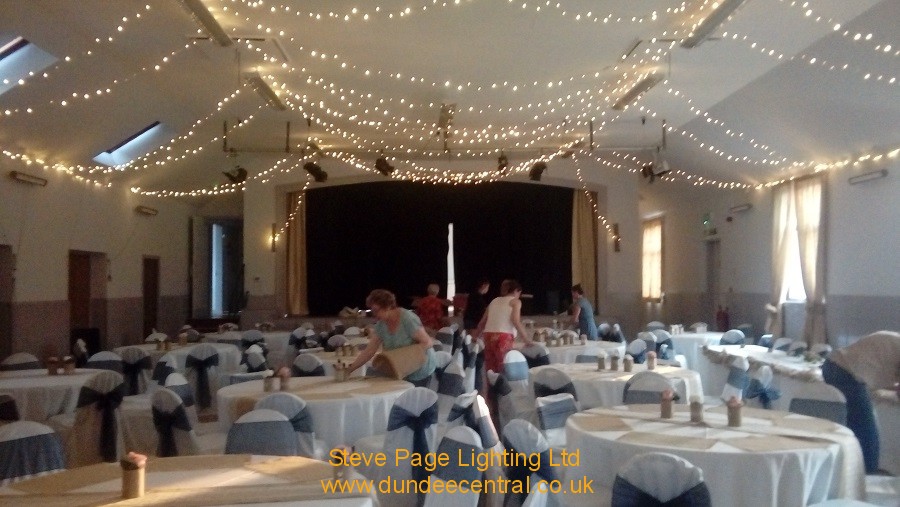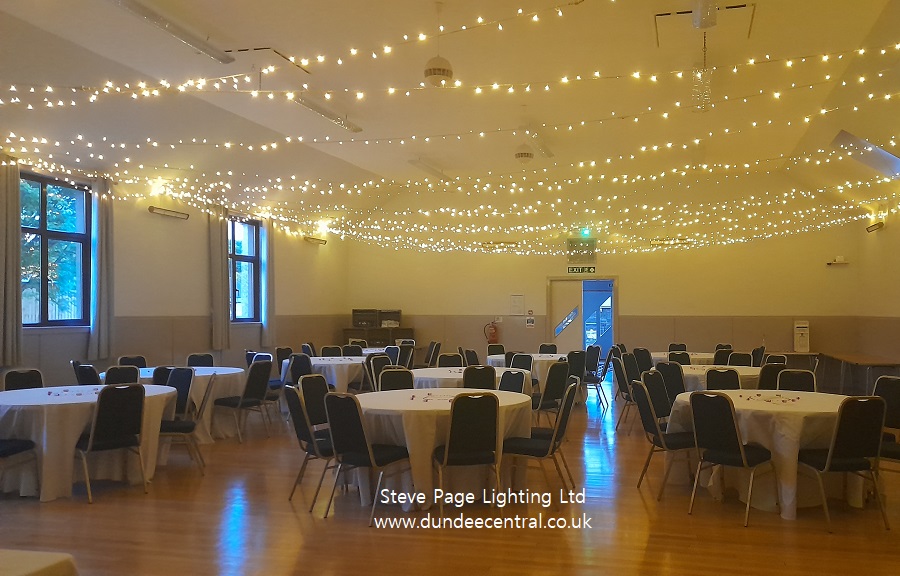 Our lighting hire services at the Letham hall have included the provision of uplighters, stage backdrops and fairylight displays.
If you're planning a ceremony at Letham then please do get in touch if our lighting or other event hire services are of interest.