A wide range of services available to support your event at The Cow Shed near Crail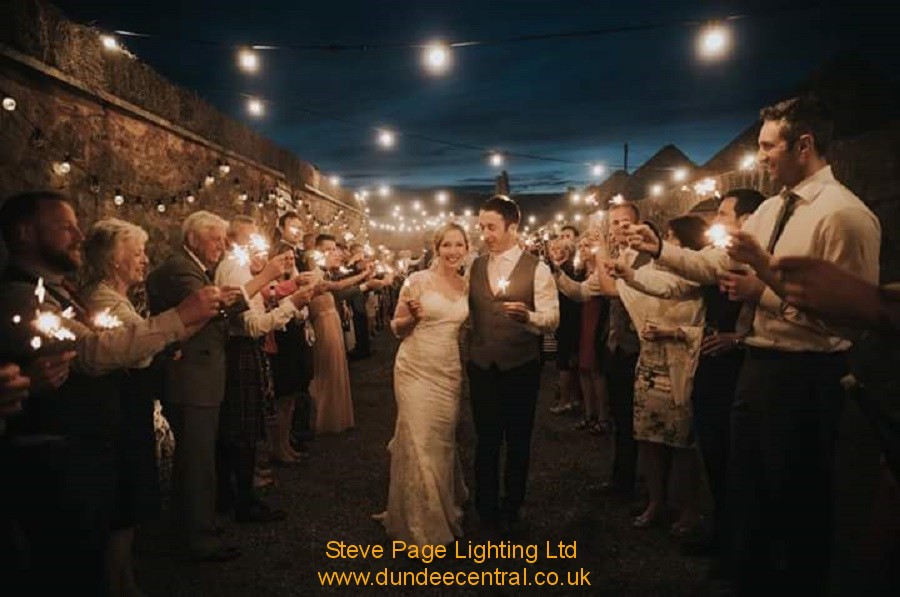 Common services we provide at The Cow Shed include:
Looking for something else? then please do ask as we have over 2000 items in our event hire stock!
The Marquee Steading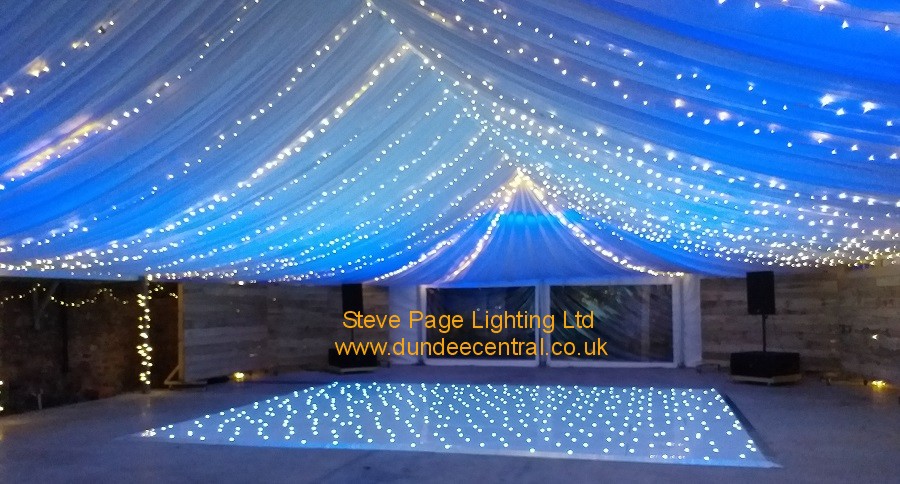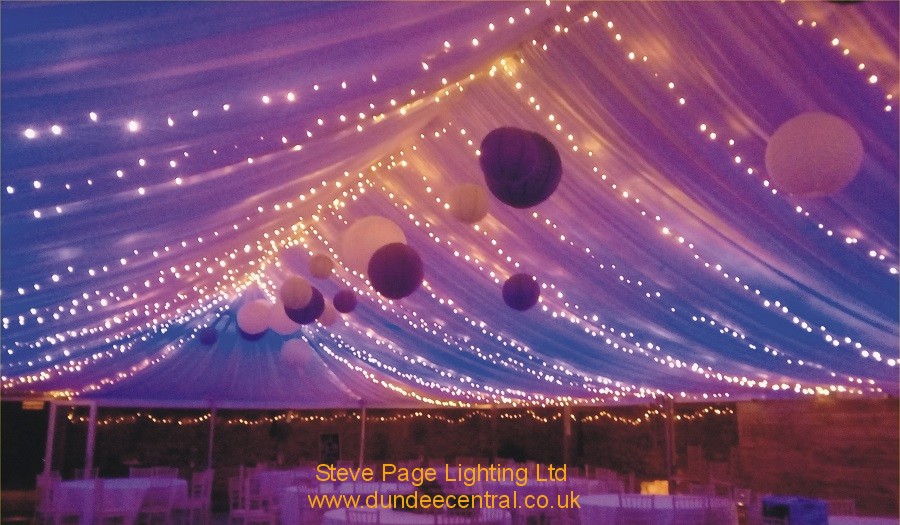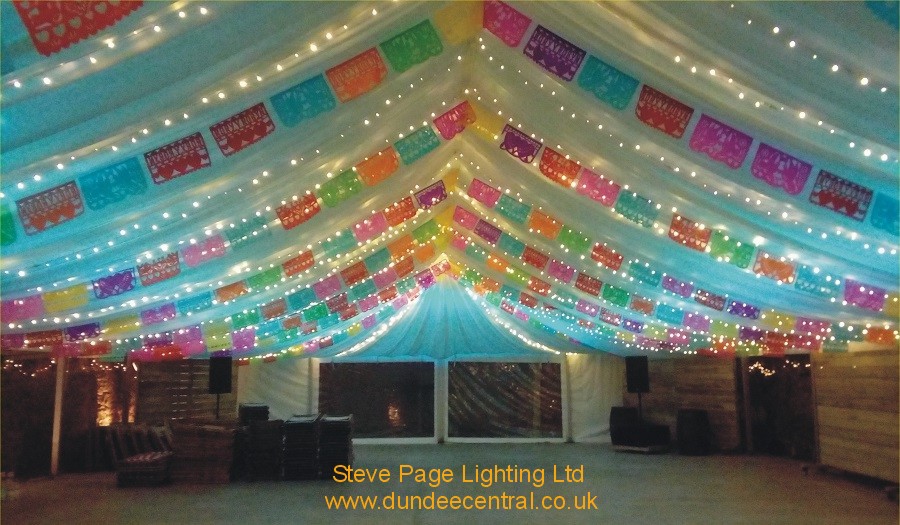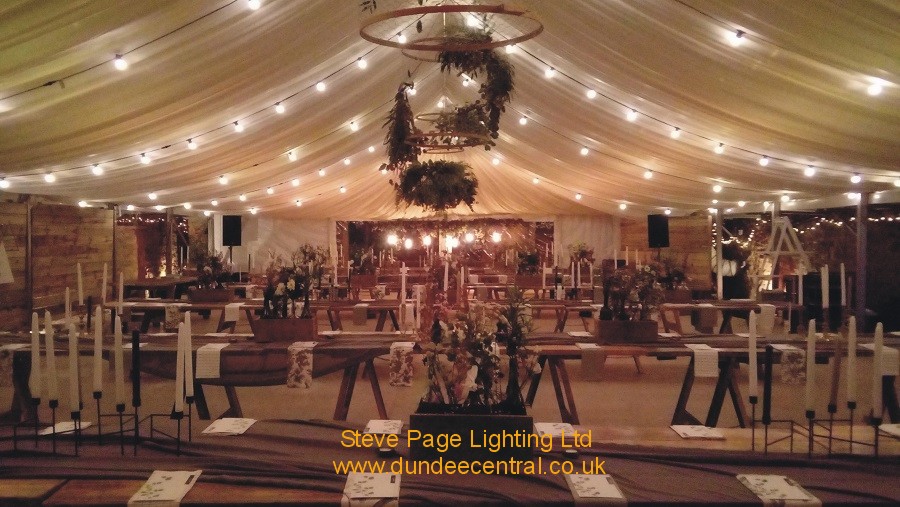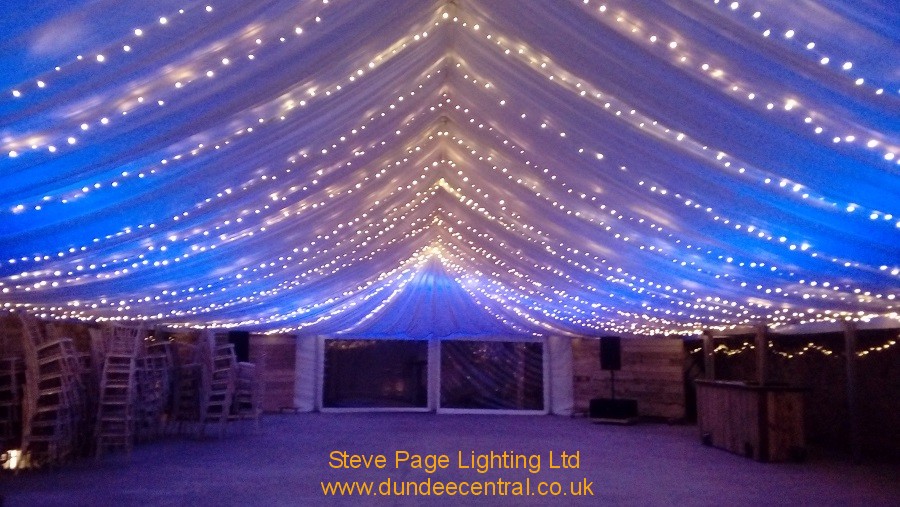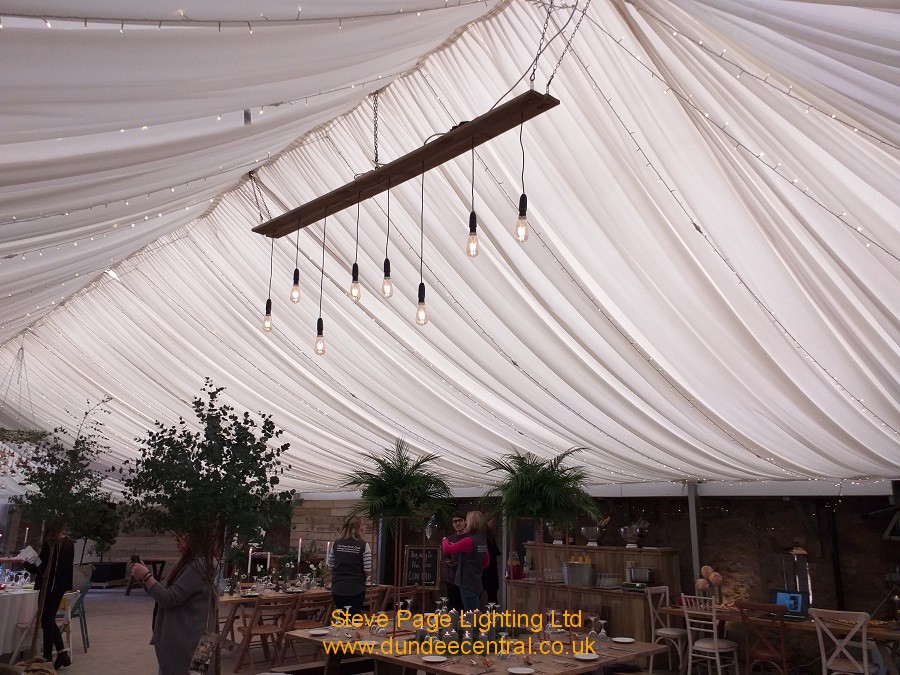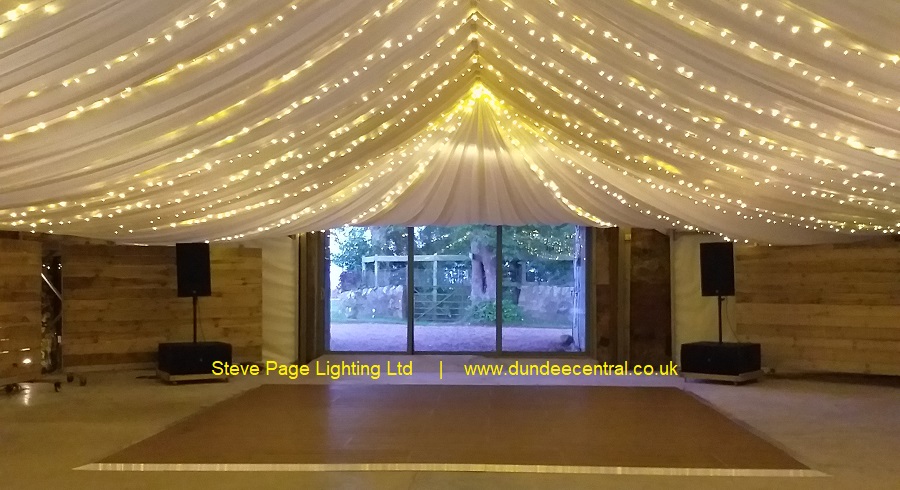 The White Ceremony Barn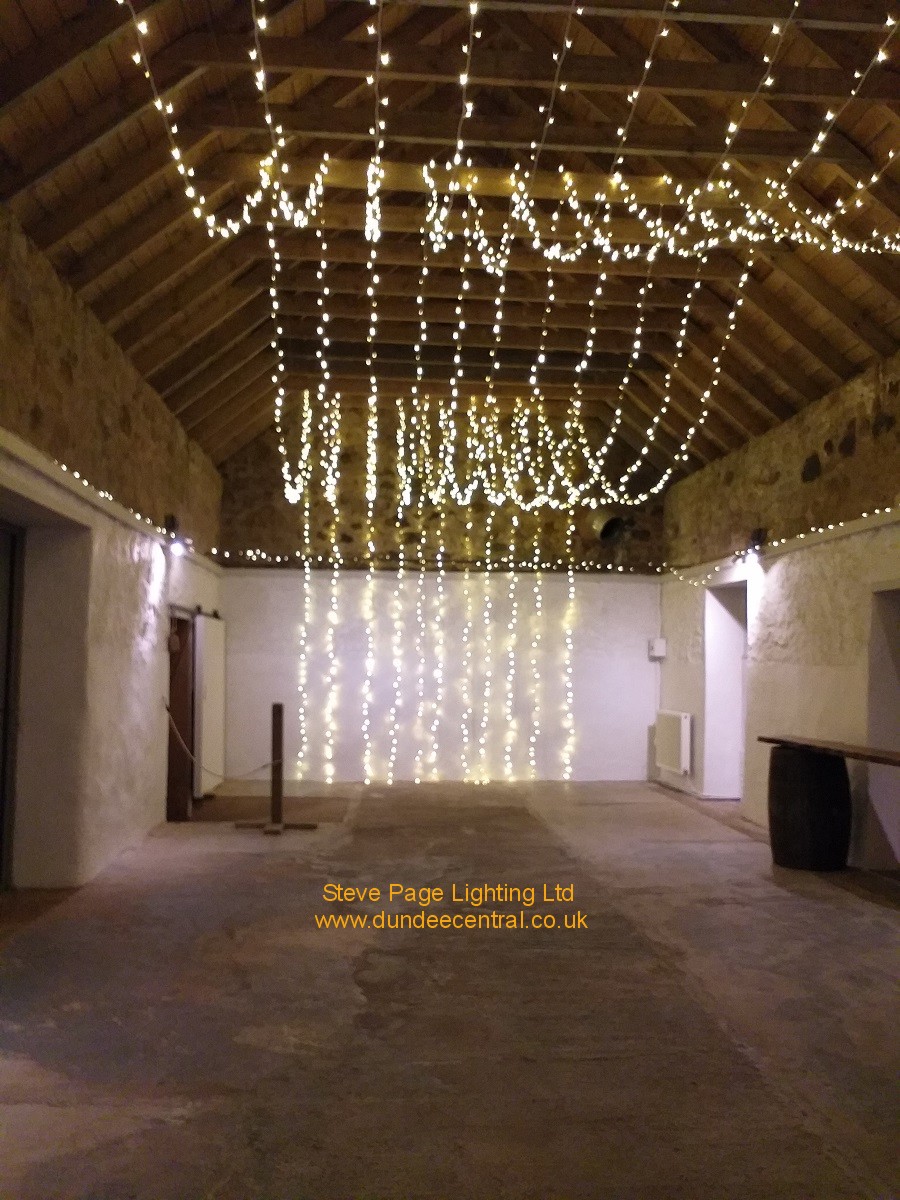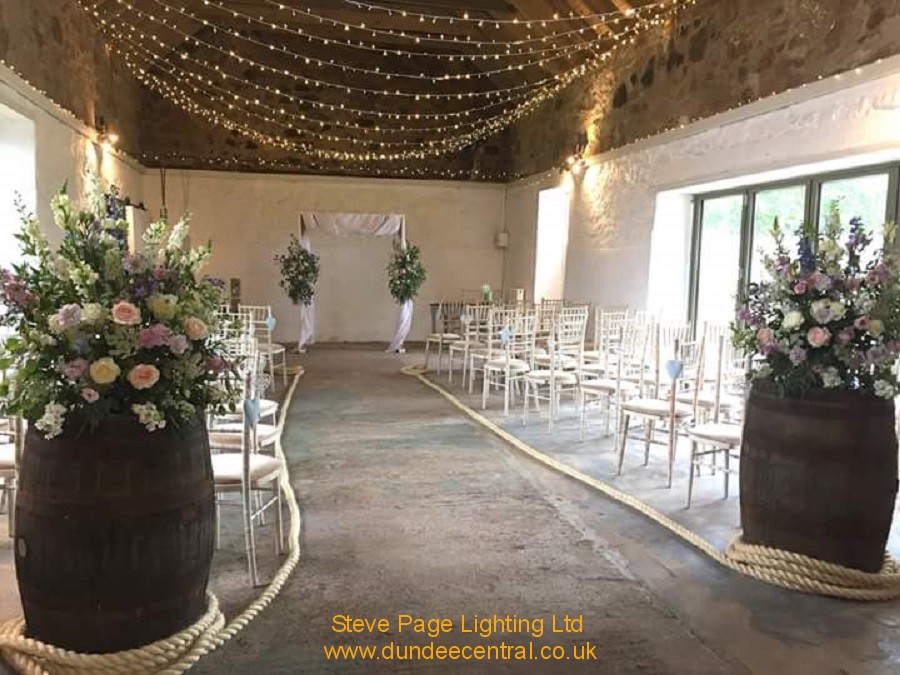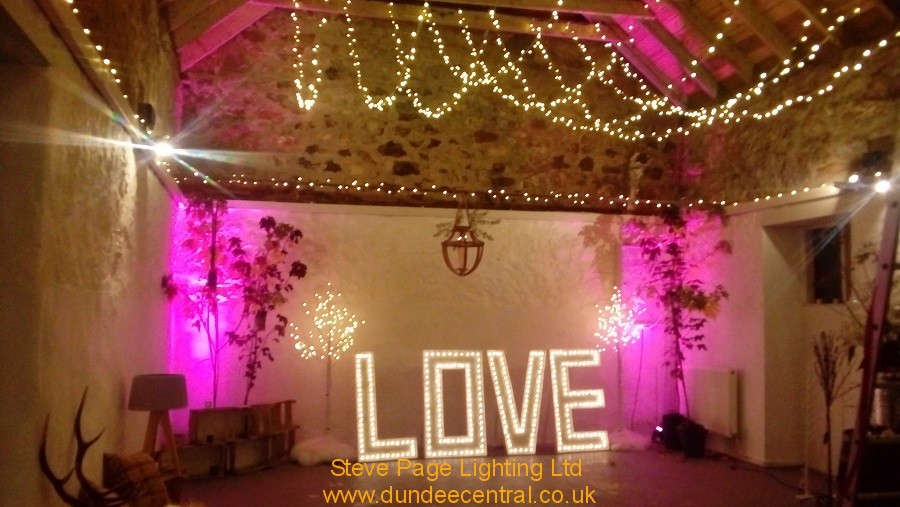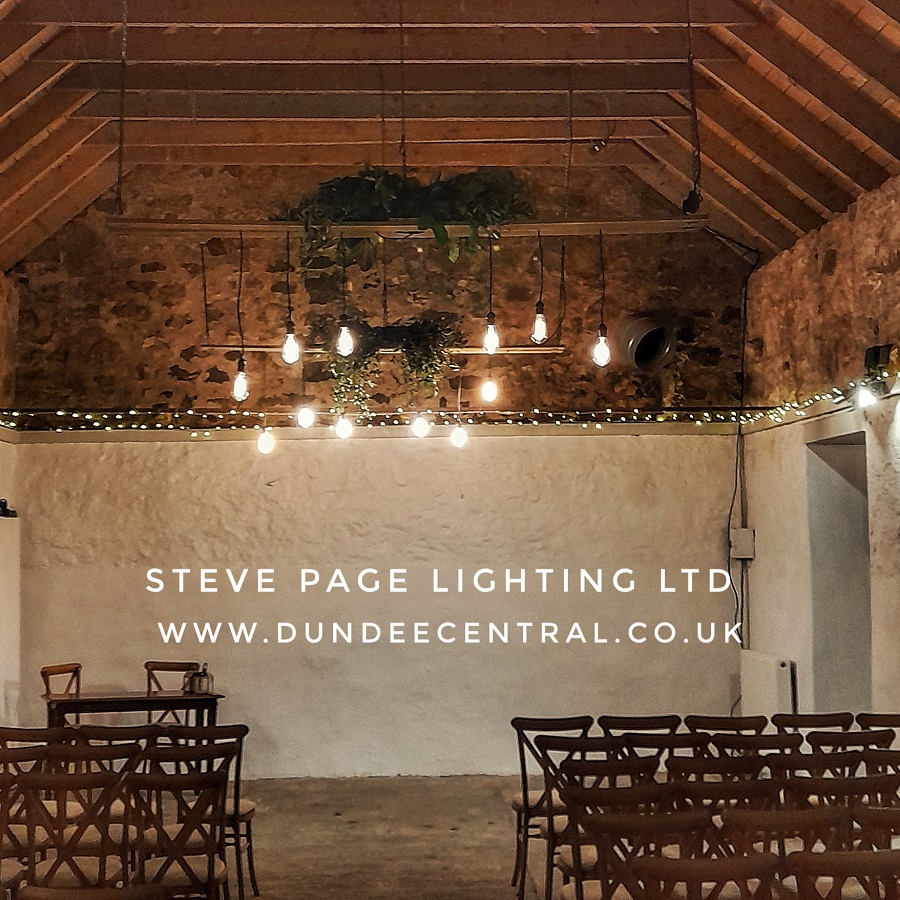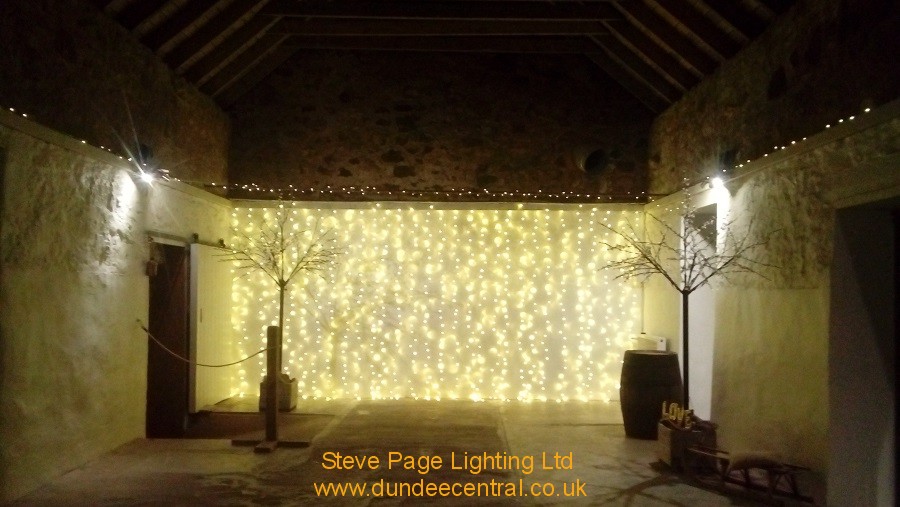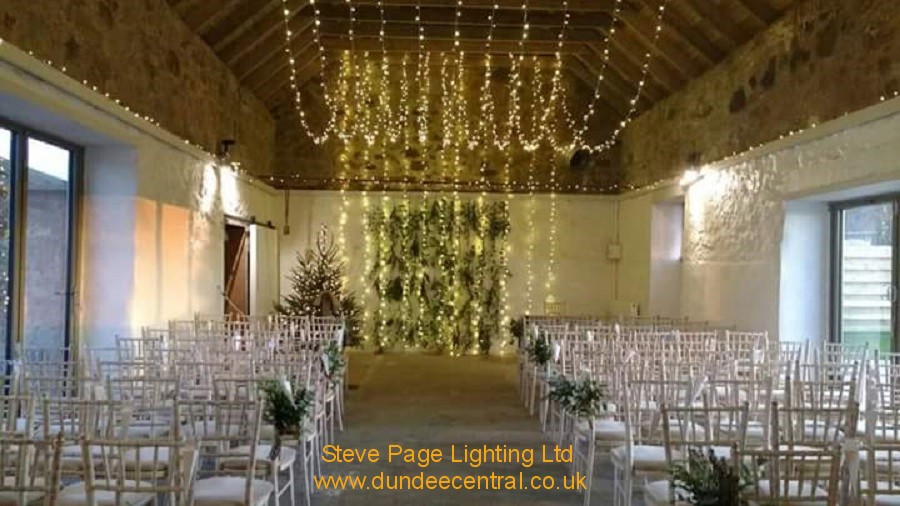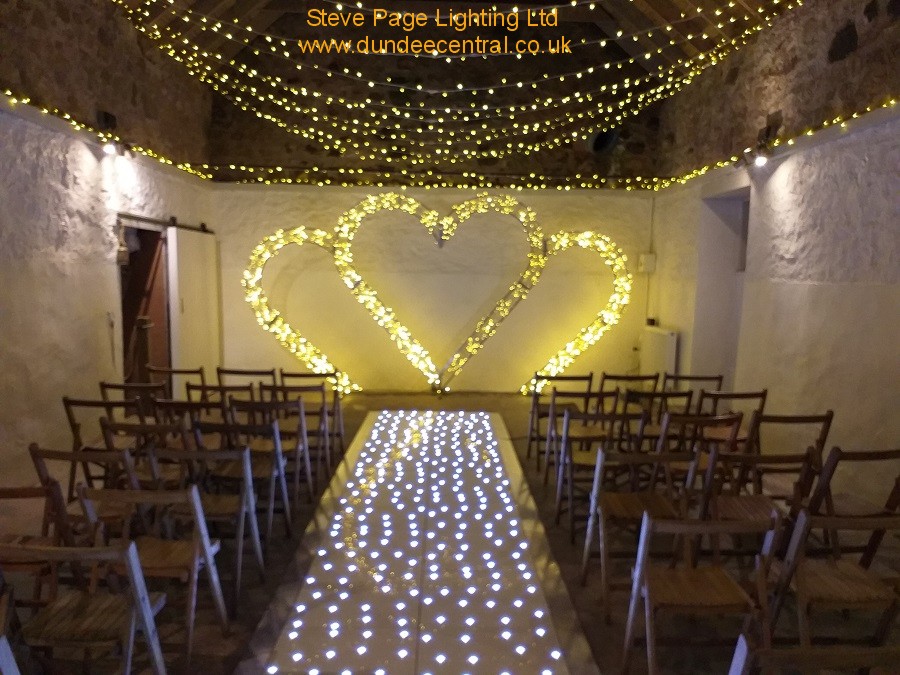 Outdoors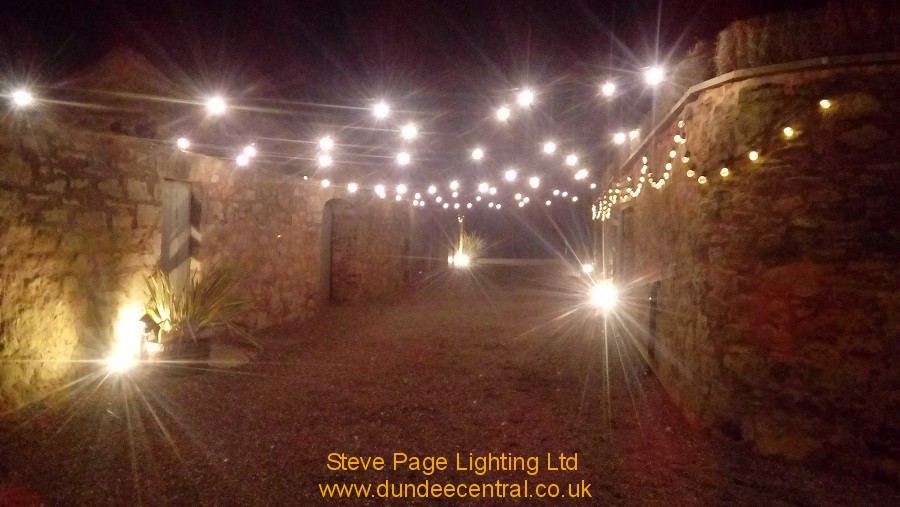 The Roundal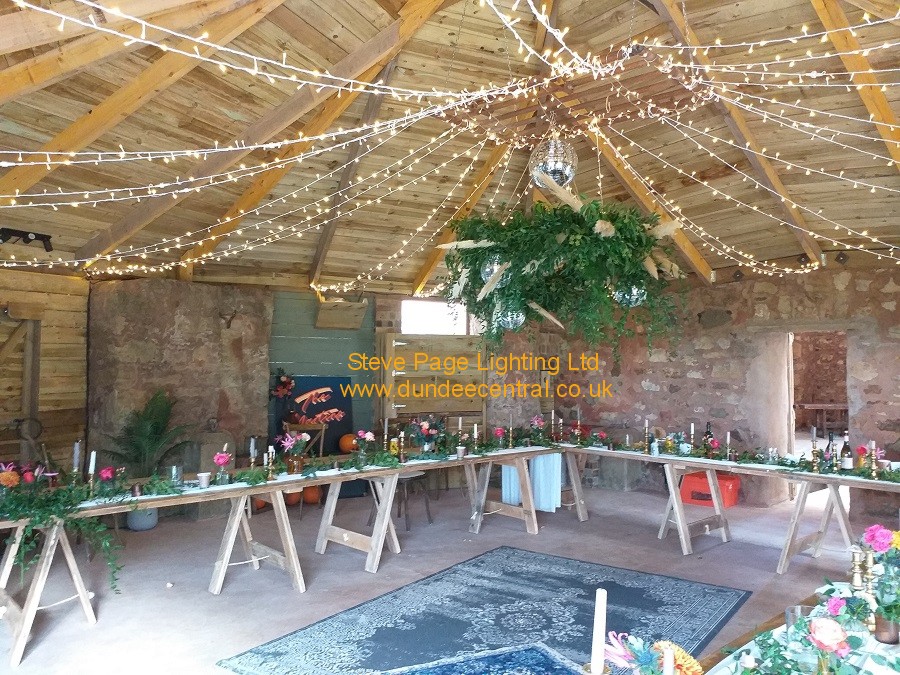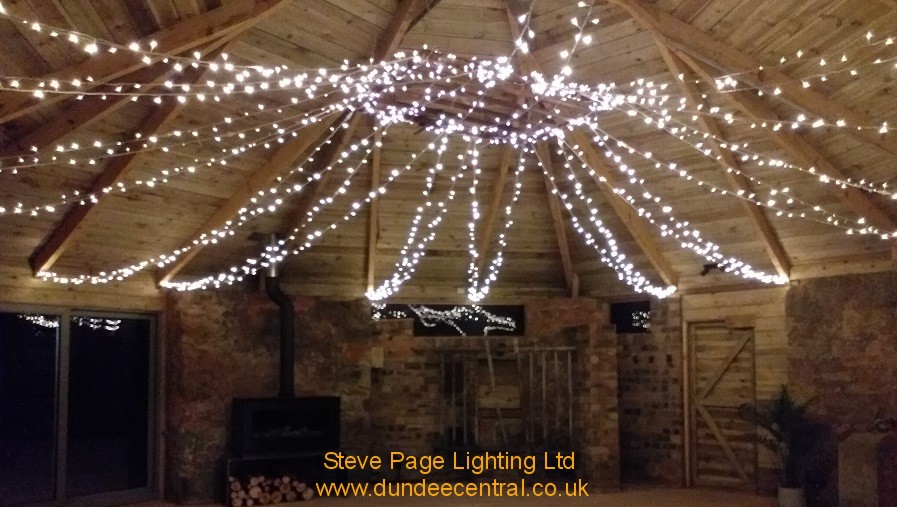 If you're planning an event at The Cow Shed, then please do get in touch if our lighting or other event hire services are of interest.